Welcome to Business Blogs!
It is our goal to offer as much business education as possible to our members and the community.
Our blogs are designed for members to share best business practices in various industries. We realize one-size-does-not-fit-all and that your business or product might call for a different workflow process, different marketing technique or different hiring process.
So, slow down, read a bit and reach out to the business owner who wrote the article of interest to you.
Read. Share. Collaborate.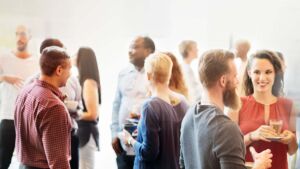 6 Useful Tips for 'Podium' Finishes at Networking Events A networking event is a great opportunity to do more than hope to find people to solve your institutional problems. Instead, networking events are ideal opportunities to display excellence within a team setting. While doing so, you can gain invaluable insights and making meaningful and lasting…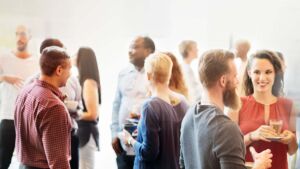 6 Useful Tips for 'Podium' Finishes at Networking Events A networking event is a great opportunity to do more than hope to find people to solve your institutional problems. Instead, networking events are ideal opportunities to display excellence within a team setting. While doing so, you can gain invaluable insights and making meaningful and lasting…